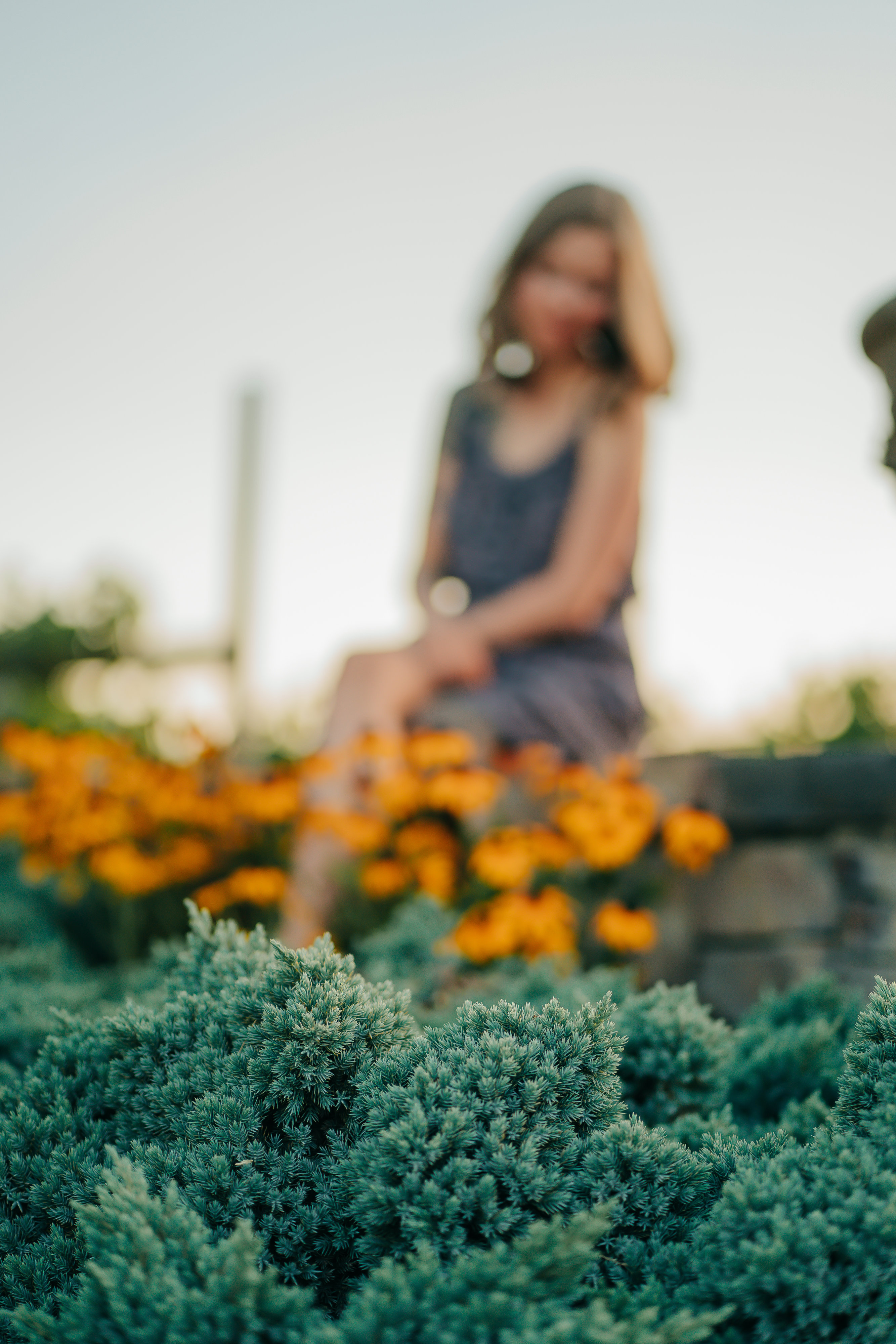 Struggling with emotional, compulsive, and binge eating can leave you feeling trapped in your body and life:
...being preoccupied with thoughts of food.
...eating your feelings instead of feeling them.
...experiencing guilt, shame, exhaustion, or confusion.
...feeling out-of-control, like something else takes over.
...starting over again and again after losing control.
What Binge Freedom offers is a new perspective:


...that the compulsive eating isn't a willpower issue but rather a symptom that has a reason for being there.
...that to understand emotional eating, we need to first understand our emotions.
...and that healing won't be about forcing overeating out, but inviting the misunderstood parts of you in to be understood and cared for.



I'm guessing you want to...
...feel truly well in your body without constantly thinking about your next meal.
...be able to actually enjoy in food rather than living in the diet/binge cycle.
...live more and more as your liberated, authentic self.
I'm guessing you're tired of...
...feeling like your true self-expression is being stuffed down with food.
...wondering why the self-sabotage persists, despite your honest effort.
...feeling trapped in your body when you just want to feel free.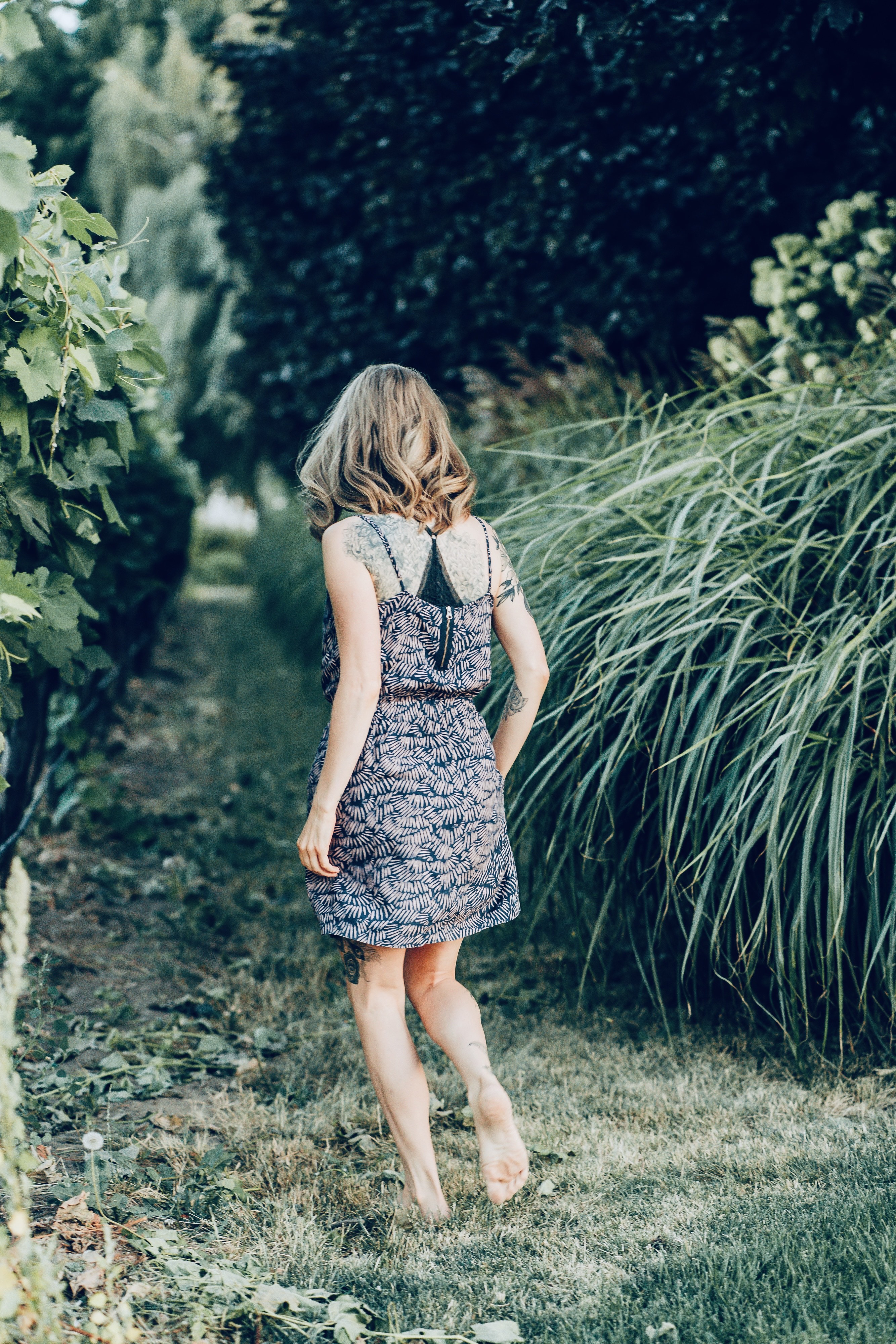 I've been there.
I was there for most of my life.


I went to therapy, read endlessly about mindful eating, overeating, and binge eating disorder, tried intuitive eating, meditated, did EFT...and still felt like I was going to be the last person on earth to figure this out.
This program is everything I discovered that actually lead to freedom.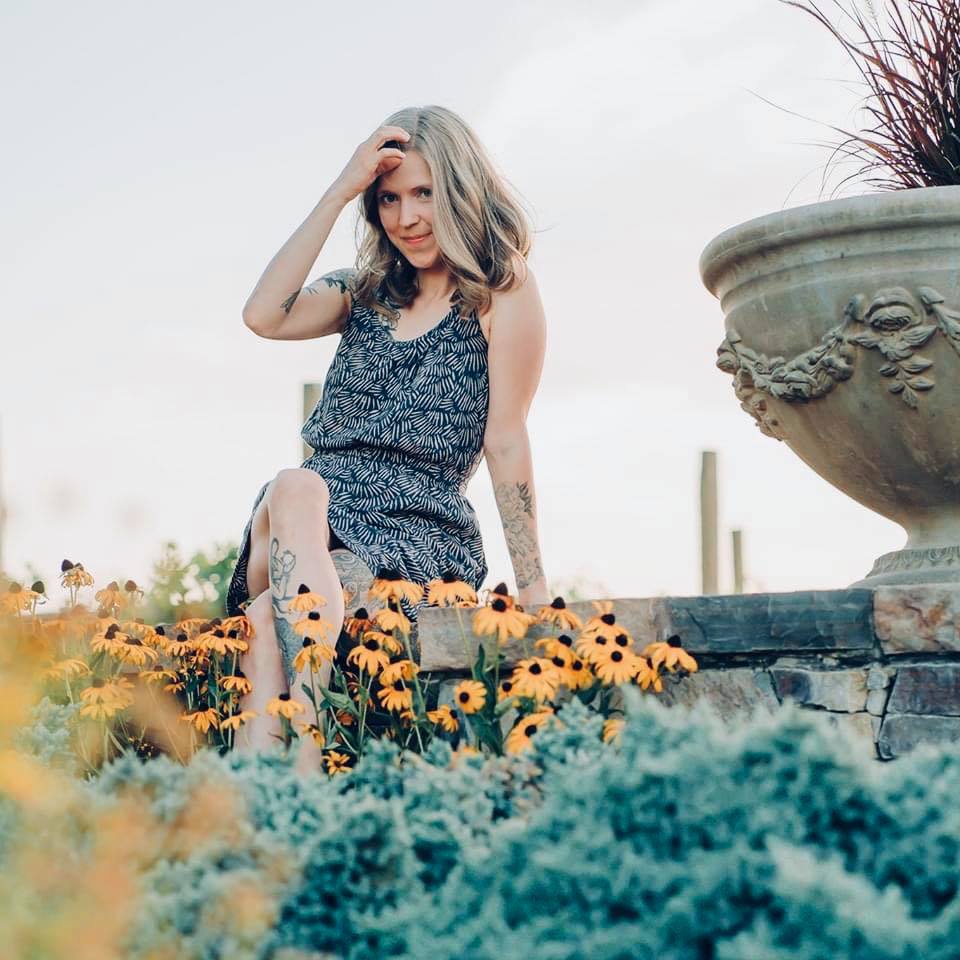 I'm Rande.

I'm an Eating Psychology Coach and I also run Free Spirit Academy. To me, a "free spirit" is you feeling safe to be you - and often that means unearthing trauma from family, culture, religion, capitalism, and education systems (etc).
I understand how trauma of all kinds can disconnect us from ourselves. Coming from a background of early and religious trauma, eating disorders, chronic illness/symptoms, dissociation and self-harm, I've had a long- time obsession with freedom and healing.

I live with my wife in the Pacific Northwest.
For more about me, click here.





Testimonial
Rande has helped me understand myself more than anyone. Before working with Rande, I was seeing countless therapists for anxiety and depression for years. I was even in eating disorder treatment with a dietician and therapist. None of them offered me the same amount of support, insight, and KINDNESS that Rande has offered me. All of them left me feeling more disconnected and that I couldn't trust myself. I can feel that Rande's intention is to help me RISE and THRIVE high enough to not need her hand anymore. Although I am not at that point yet, I trust her with my journey whole heartedly.
Rande has helped me through every layer and season of my journey. And for that I am so grateful.

-Alexandra S.
Check your inbox to confirm your subscription