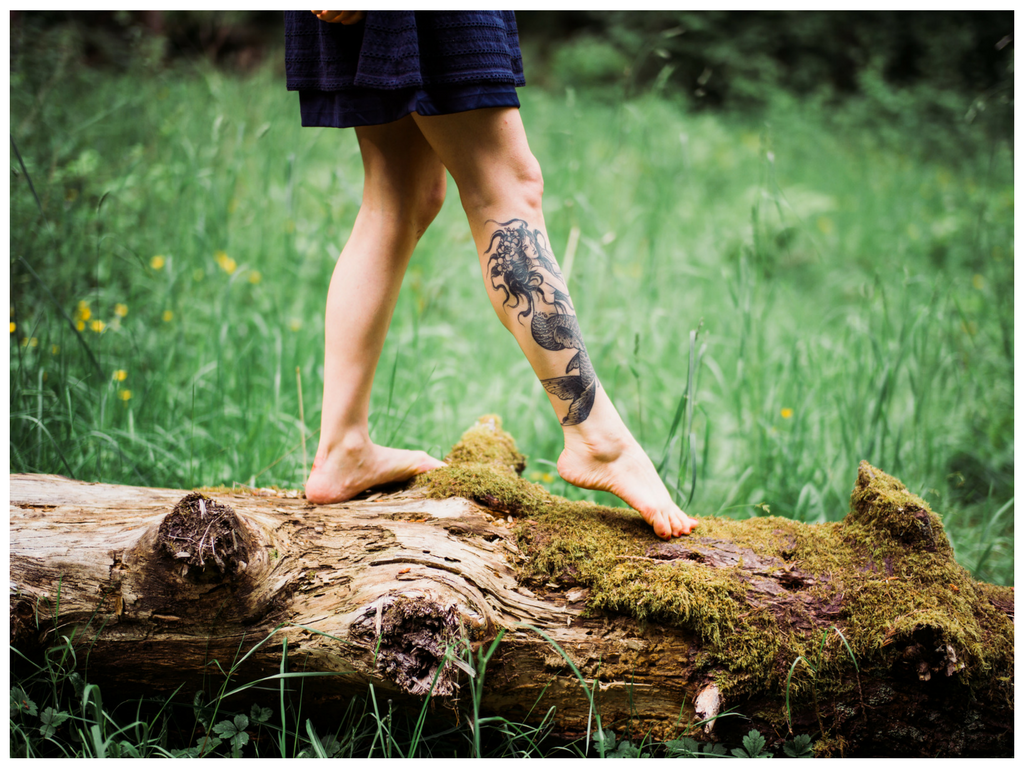 You've spent so much of your precious life trying to perfect your diet and you're ready for freedom.
- Maybe you've counted calories, points, and macros and the constant numbers game has left you so confused about what your body likes...
- Maybe you've juice fasted or tried everything from keto to fruitarianism and you just don't know what to eat anymore...
- Maybe all you've wanted from the start was to feel free in your body but there's so much food noise that that feels impossible...

Intuitive eating isn't just an apathetic food free-for-all.
In fact, to really tap into your intuition (what feels good or bad in your body) it's about anything but apathy.
It's about true aliveness.
- This journey is for you if you want to leave the restrictive diet labels behind and learn to use true pleasure as a guide.
- It's for you if you've perfected your diet countless times but still don't feel the way you want to feel.
- And it's for you if you've struggled with emotional eating or painful body image - and what you're craving more than anything else is freedom in your life and body.

Liberated takes the approach that your body can be a partner rather than a project.
We'll embrace both intuition and intention as we explore your relationship with food and your body.
This 30-day program is self-guided so you can do it at anytime!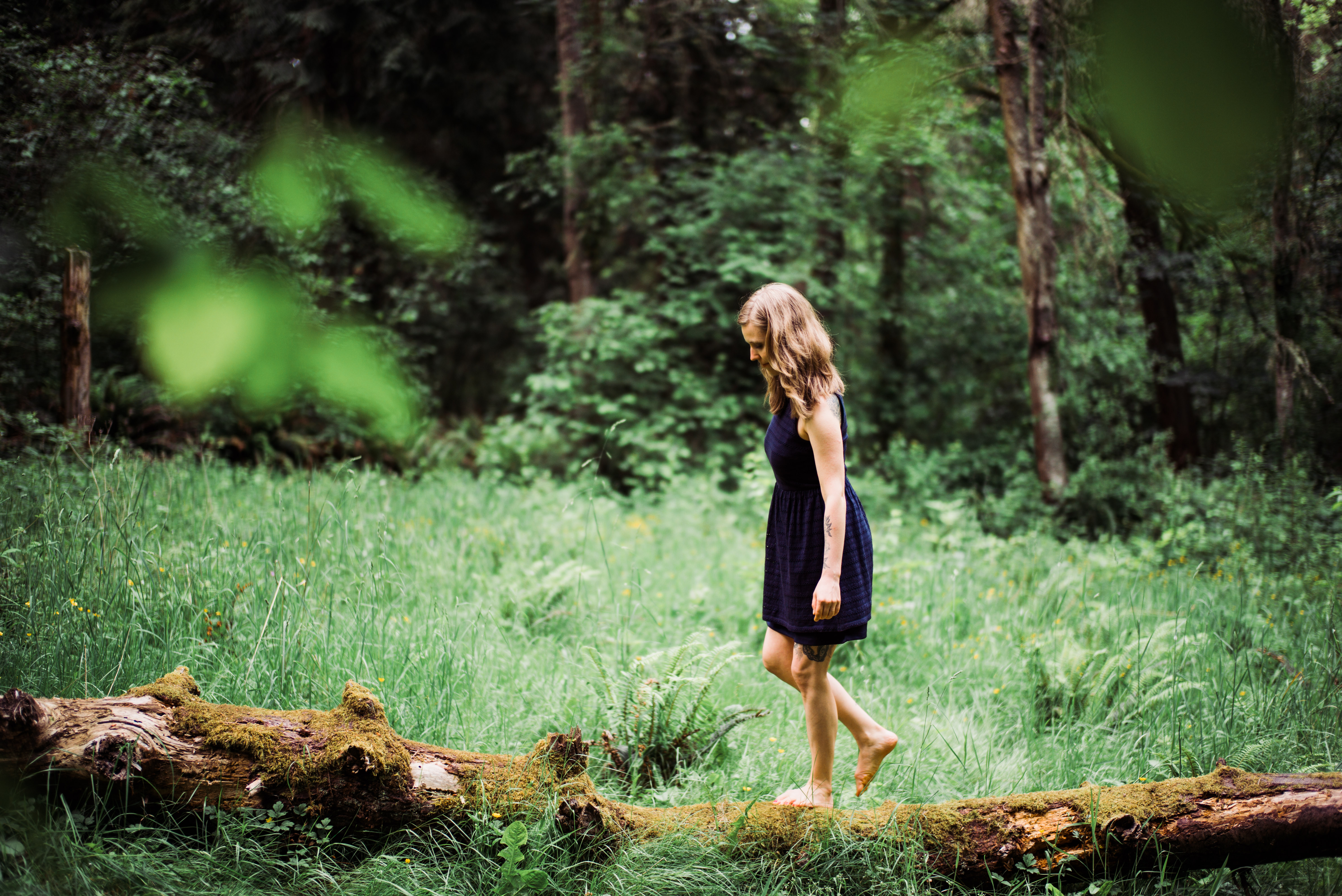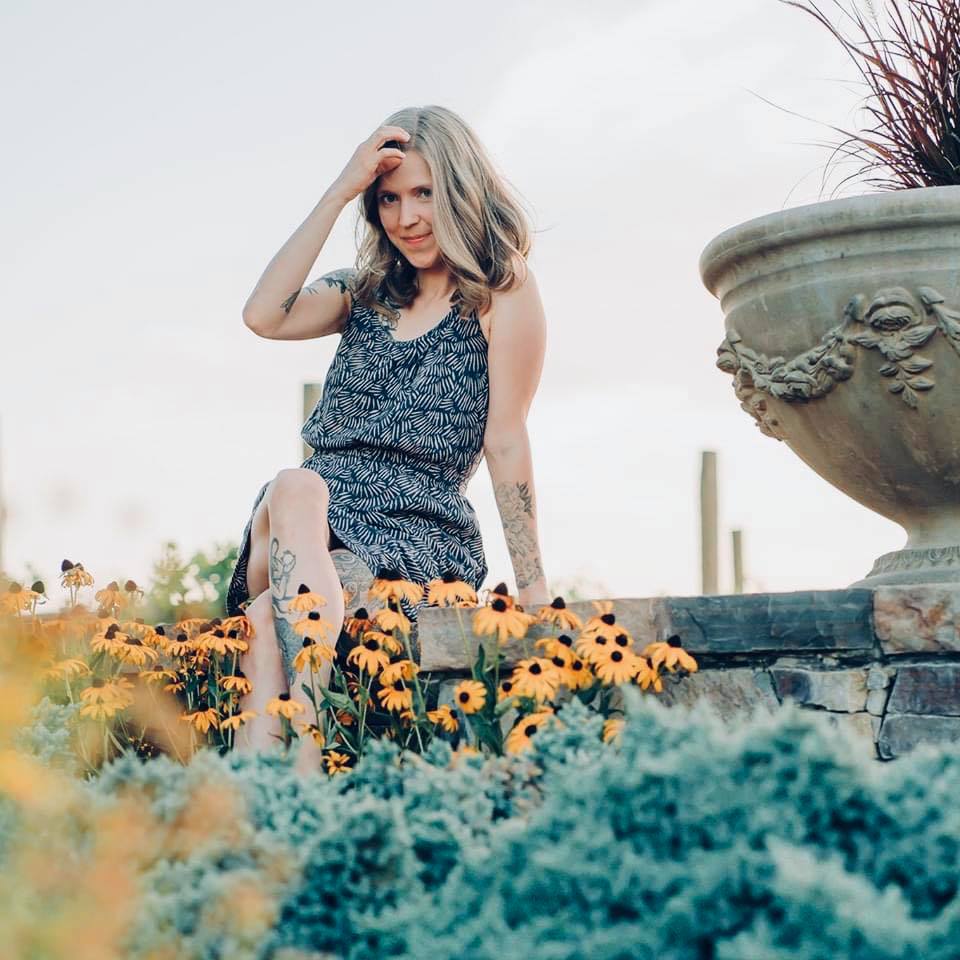 I'm an Eating Psychology Coach and I also run Free Spirit Academy. To me, a "free spirit" is you feeling safe to be you - and often that means unearthing trauma from family, culture, religion, capitalism, and education systems (etc).
I understand how trauma of all kinds can disconnect us from ourselves. Coming from a background of early and religious trauma, eating disorders, chronic illness/symptoms, dissociation and self-harm, I've had a long- time obsession with freedom and healing.

I live with my wife in the Pacific Northwest.


For more about me, click here.

Check your inbox to confirm your subscription