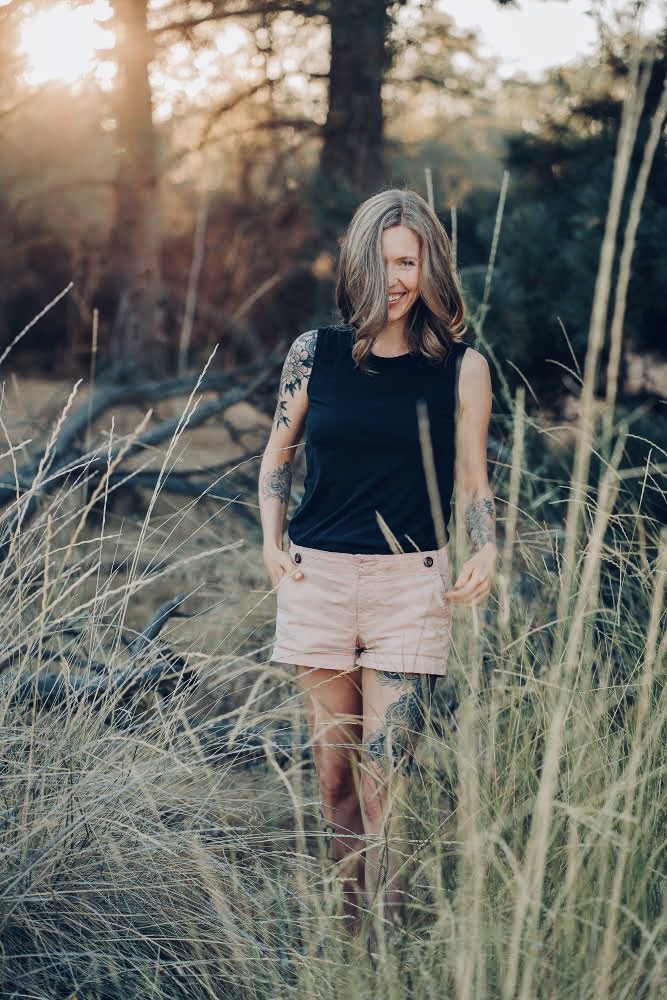 Reimagining The Body is for the woman who wants to feel free and confident in her body - no matter what.

This course is for you if...
...you've felt controlled by the number on the scale or what you see in the mirror.
...every bite of food feels like it's adding to your stress.
...you want so badly to be seen - but it feels impossible in this body.
You also want to go deeper.
...you know you're more than just your body, but you still feel trapped.
...you want to express who you really are without your body feeling like a block.
...you're ready to explore what's WITHIN the body: stored trauma and shame, trapped emotion, and stuck pieces of your authenticity.
You're tired of waiting for your 'before and after' story to go and live your LIFE.


In Reimagining The Body, we explore not only the way we imagine our body (body image) - but the ways in which your body is the wisest guide you could possibly have in this life.

What you'll get:
A 30 day self-guided program with 5 audio classes, introspective questions for your journal, somatic practices, and real-life explorations.
Plus a recommended reading list - all designed to support you on your healing journey.
All materials are downloadable and yours to keep for life!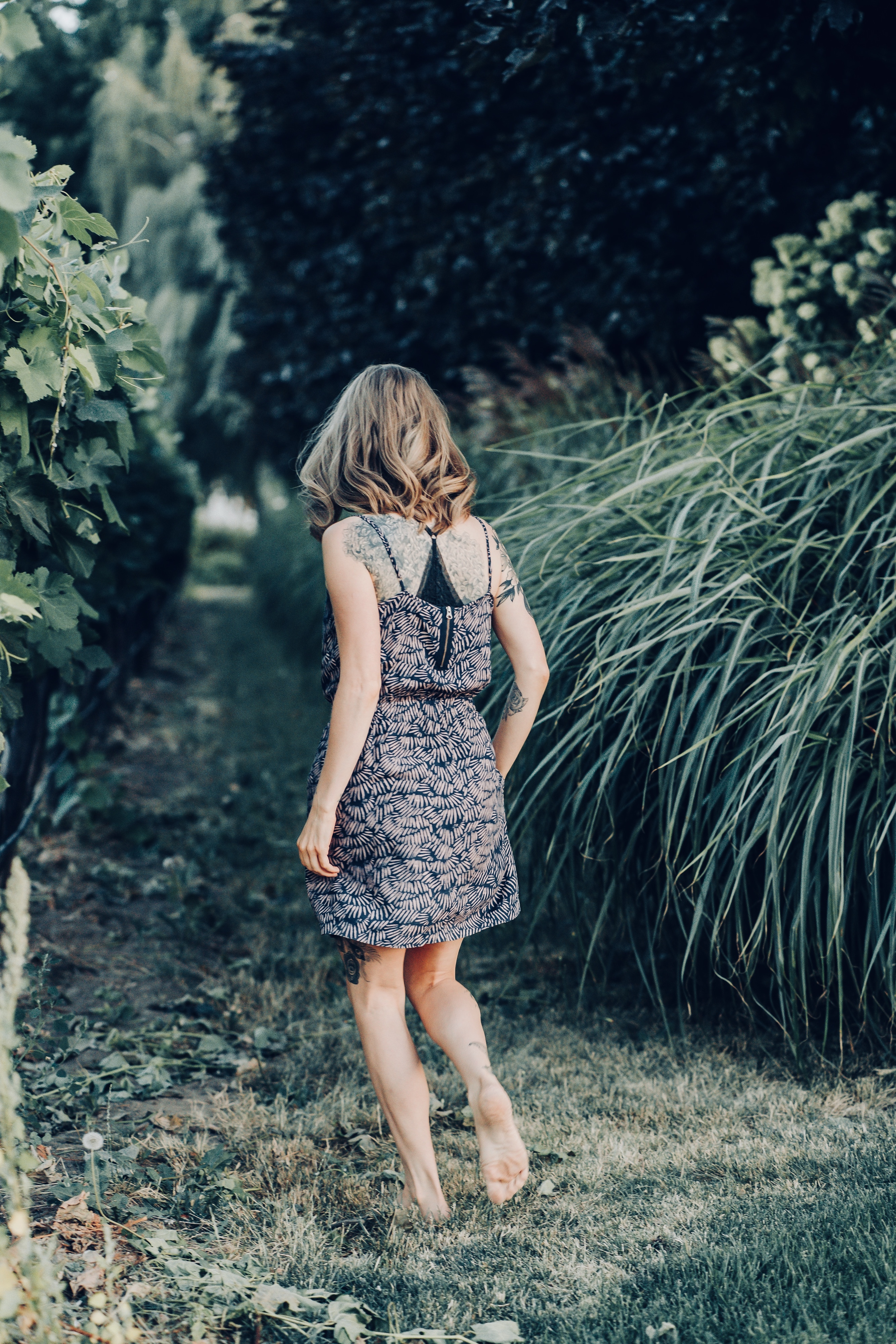 Other Available Courses
Free Spirit Academy courses and membership.


Check your inbox to confirm your subscription